The Tewksbury Police Department Traffic Unit provides dedicated traffic management, enforcement, and education to the motoring public. In addition to providing regular traffic enforcement, the unit is also actively engaged in addressing problem traffic areas in Tewksbury. This includes looking for solutions for dangerous conditions and improving traffic flow. Problem areas in town can be reported to the traffic unit by clicking this link unless the problem constitutes an immediate risk to public safety which should be directed immediately to dispatch. The officers assigned to our Traffic Unit are also two of our four child safety seat technicians.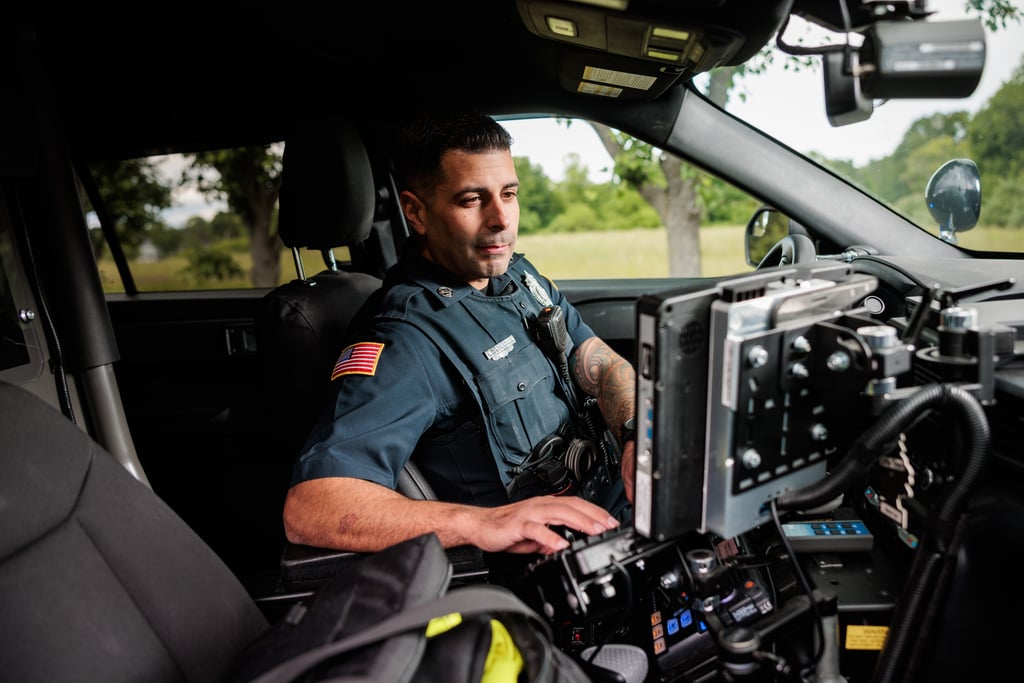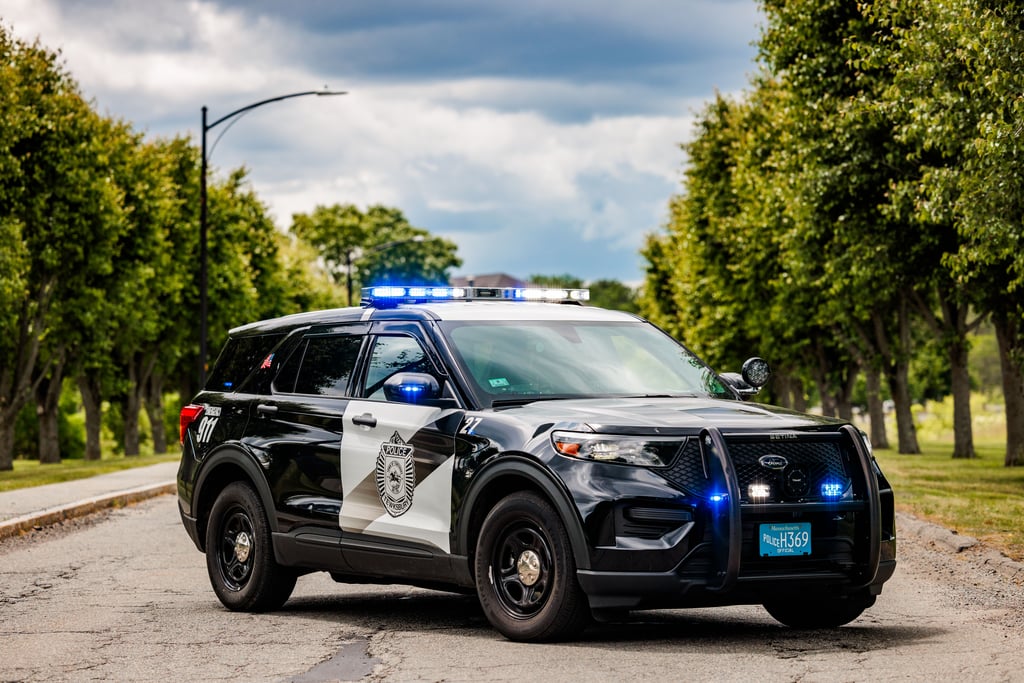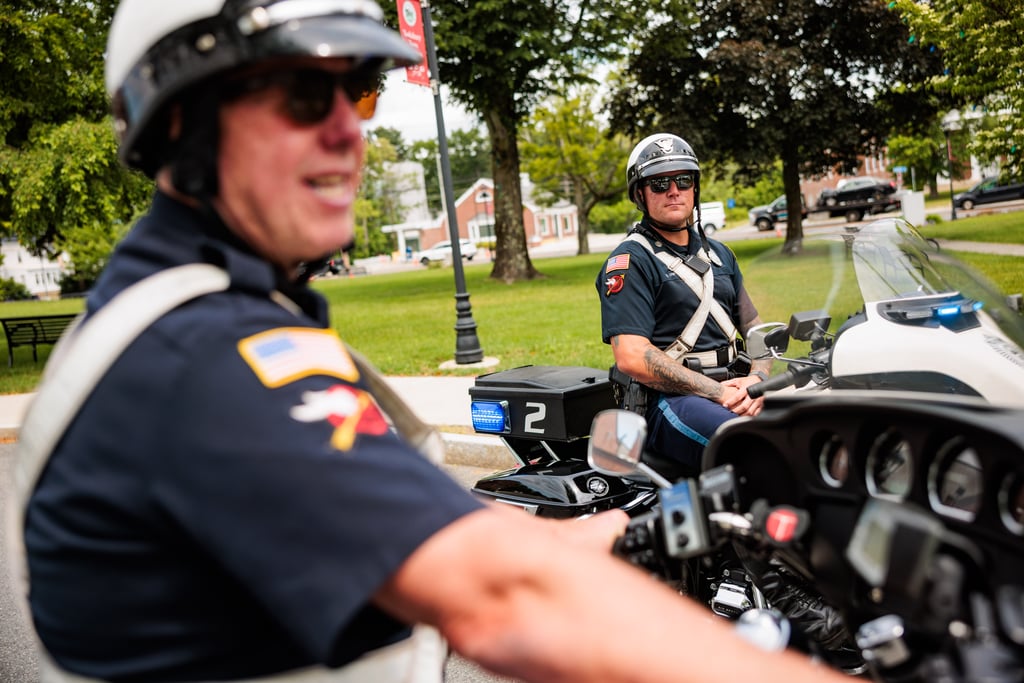 Traffic Enforcement Request
The Tewksbury Police Department's Traffic Unit is asking residents who are concerned with speeding cars in their neighborhoods to use this feature to request a traffic enforcement post on their street.
Although having a Police Officer post radar on your street may deter the would-be traffic offenders, it will not eliminate their existence. This Police Department echo's the concerns of its residents on this issue and wants to make a difference in your neighborhood.
You may put in your request by completing and submitting the form below online, or for more immediate concerns; you may also contact the dispatch center at the police station at any time at (978) 851-7373.
"*" indicates required fields