The Tewksbury Police Department is a member of the North Eastern Massachusetts Law Enforcement Council (NEMLEC). The North Eastern Massachusetts Law Enforcement Council (NEMLEC) is a consortium of 46 Police Departments in Middlesex and Essex Counties, as well as the Essex County Sheriff and Middlesex County Sheriff. The members of the organization operate pursuant to an interagency mutual aid and assistance agreement. As part of this agreement, each member commits resources from its law enforcement agency to assist other members in an effort to increase and improve their capabilities and capacities. NEMLEC is comprised of a Regional Response Team which includes a: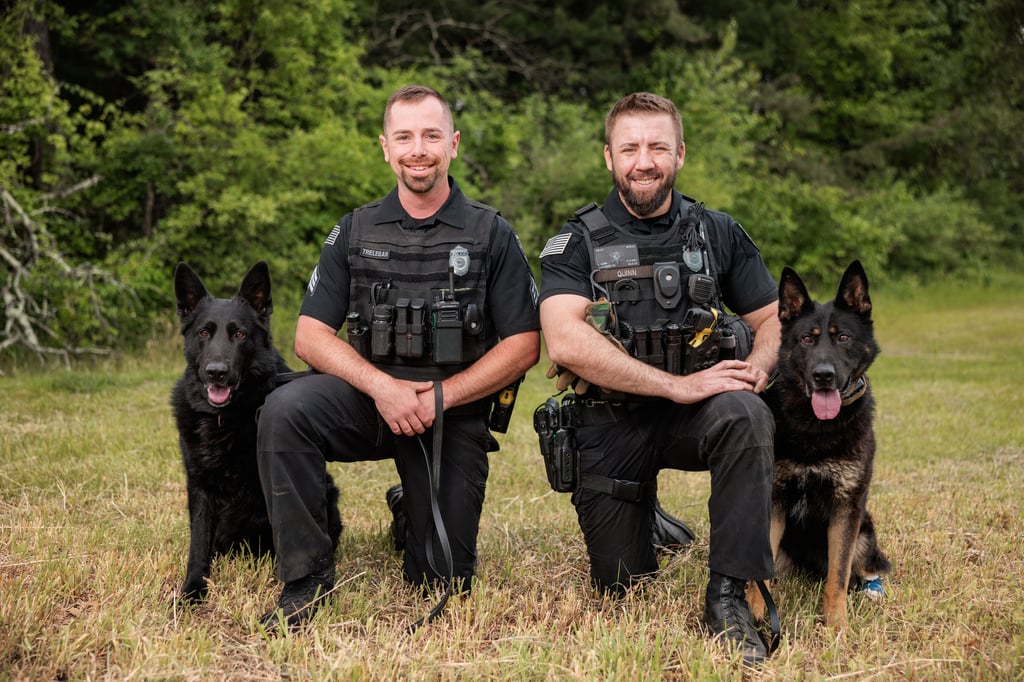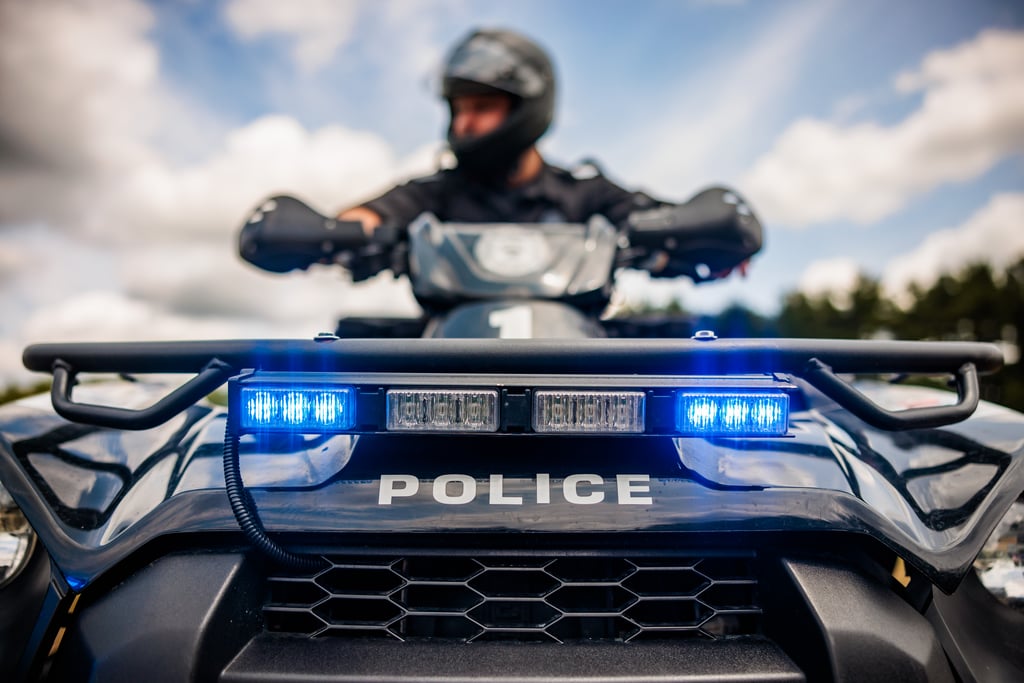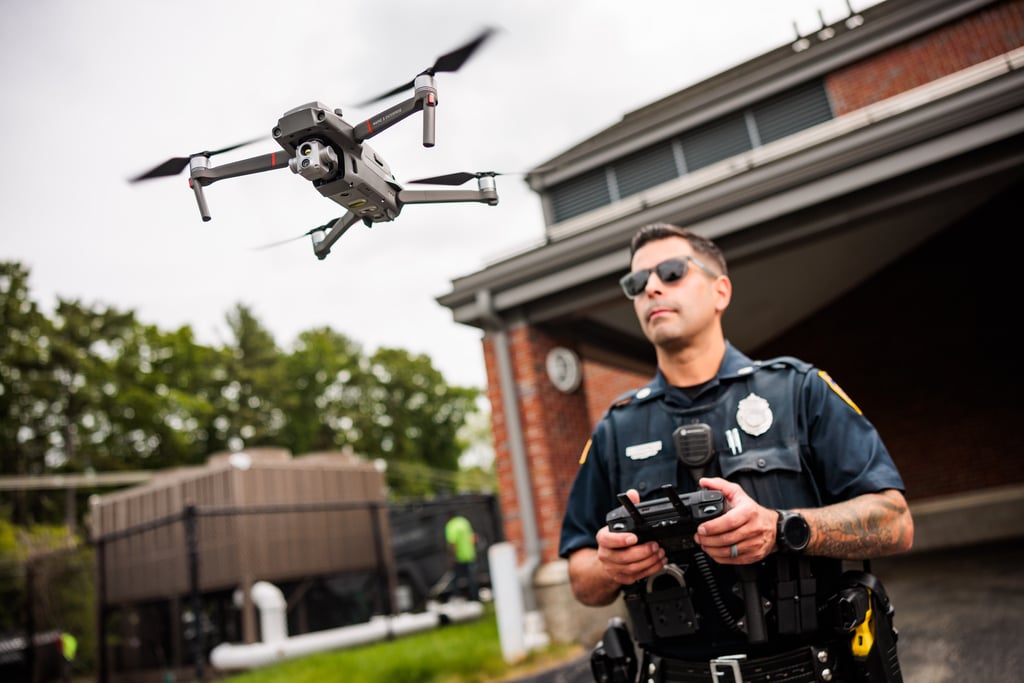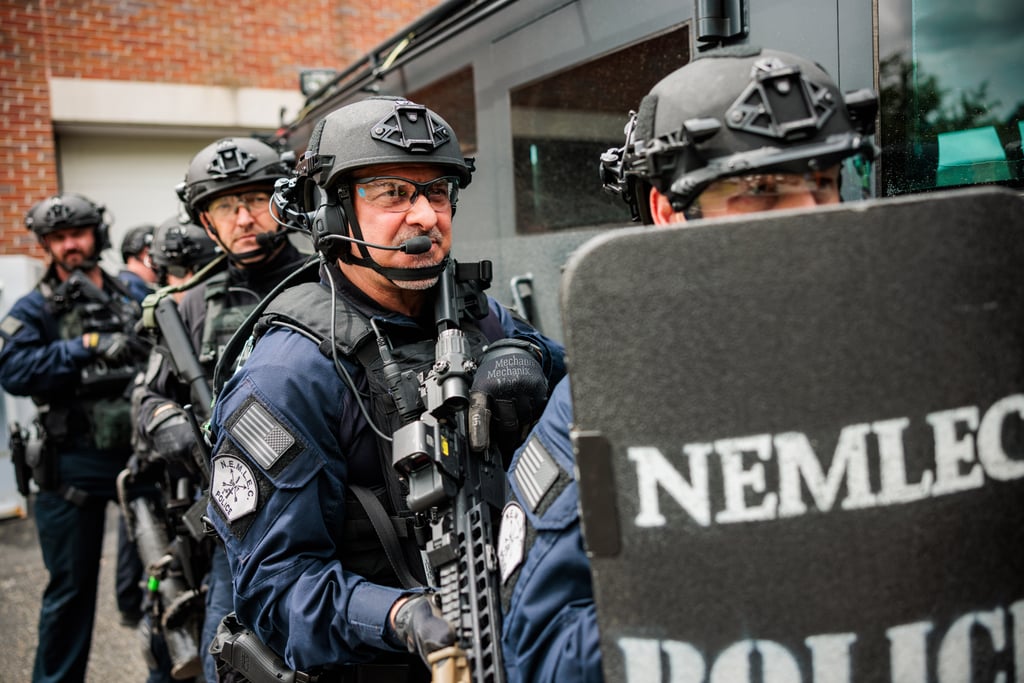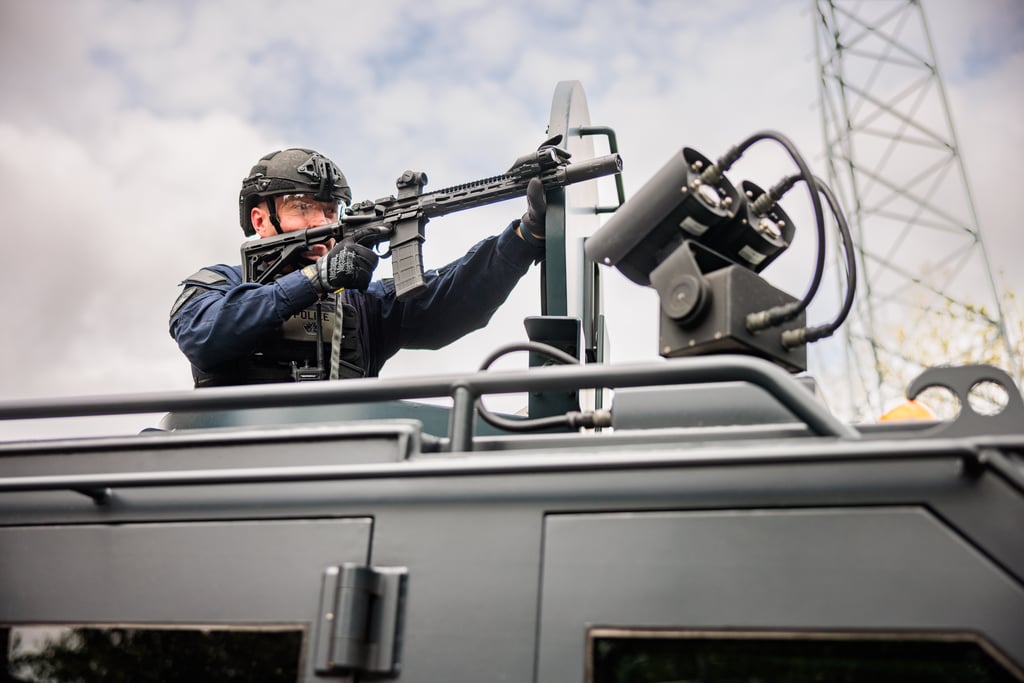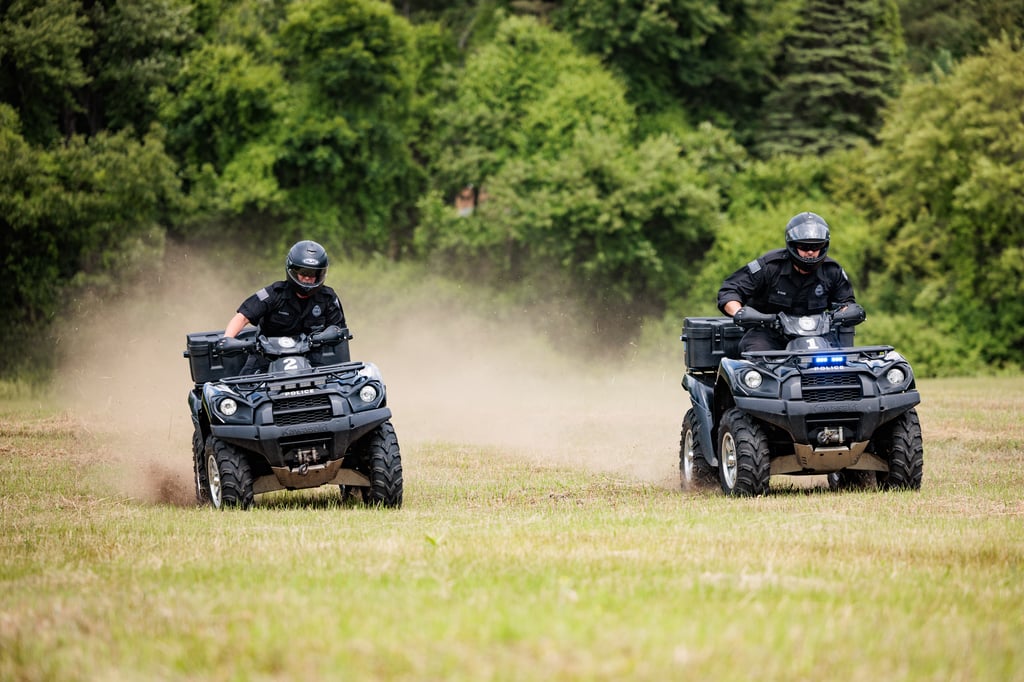 Officers associated with the various Units receive specialized training in crowd/riot control, crisis negotiations, response to school violence, use of specialized weapons, drug interdiction, and many other areas of specialization within the law enforcement profession.
In addition, we currently have Tewksbury Police Officers assigned to NEMLEC Units (7 RRT, 2 Motor Units, and 1 SWAT Officer). These Officers have assisted in the security of many major events in the last five years, including the Democratic National Convention, Raytheon Strike, Red Sox Playoffs, World Series, and Parade, Wakefield Protests, and the Patriots Super Bowl Championship Parades. This Unit also went to Washington D. C. to assist with security for the inauguration ceremony of the President. NEMLEC is a nationally recognized organization known for it's experience and professionalism.