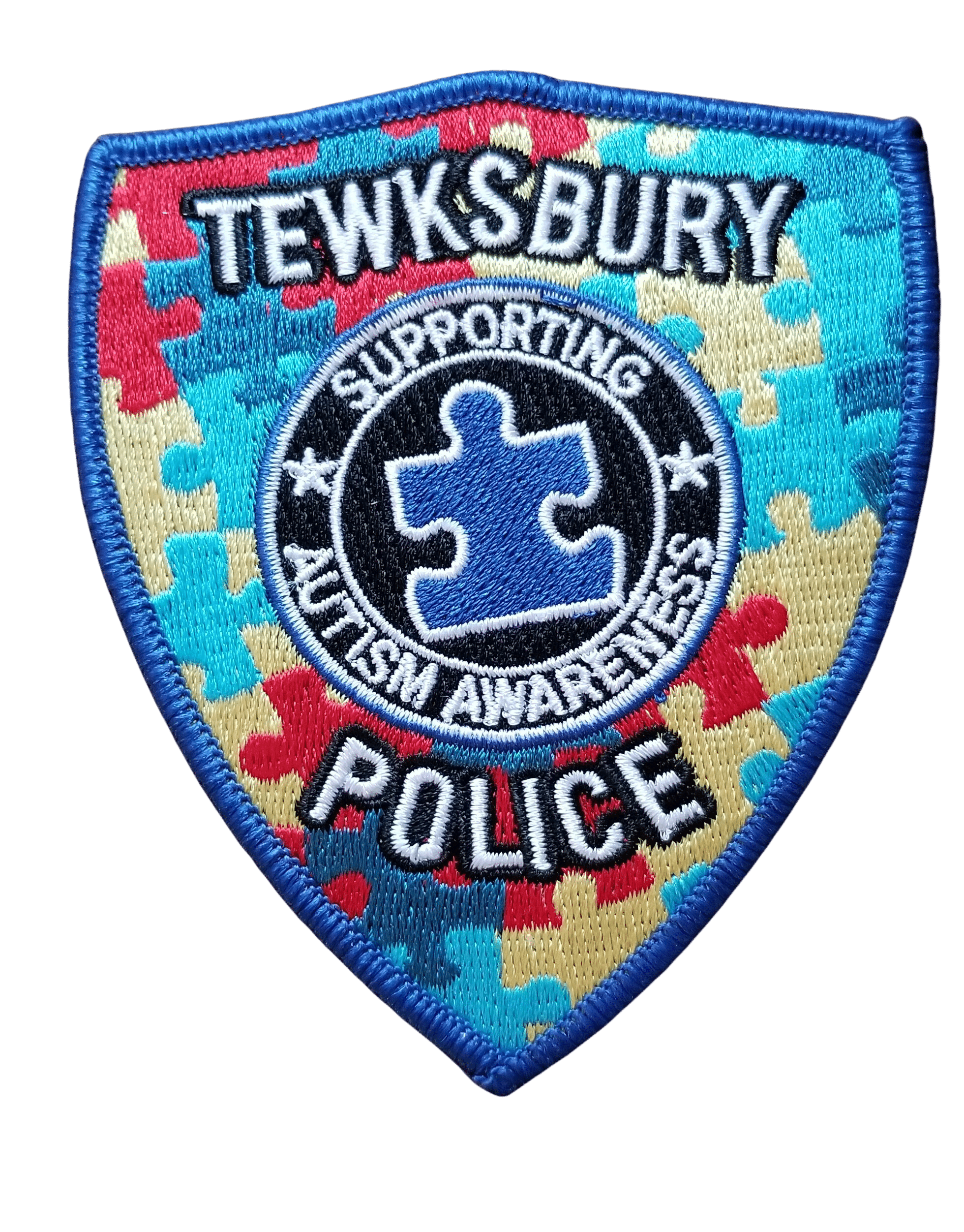 The Tewksbury Police Department, in collaboration with Salem Five, announced today its proud partnership with The Doug Flutie Jr., Foundation for Autism (The Flutie Foundation), a leading non-profit in the Autism community, for an "April Autism Awareness Month" police patch fundraiser. Throughout the month of April, the police department will have custom and collectible police patches. In lieu of charging for the patches, the department is asking that recipients of the patch consider making a donation to the Flutie Foundation www.flutiefoundation.org by using this link: https://secure.qgiv.com/event/tewksburypolice/.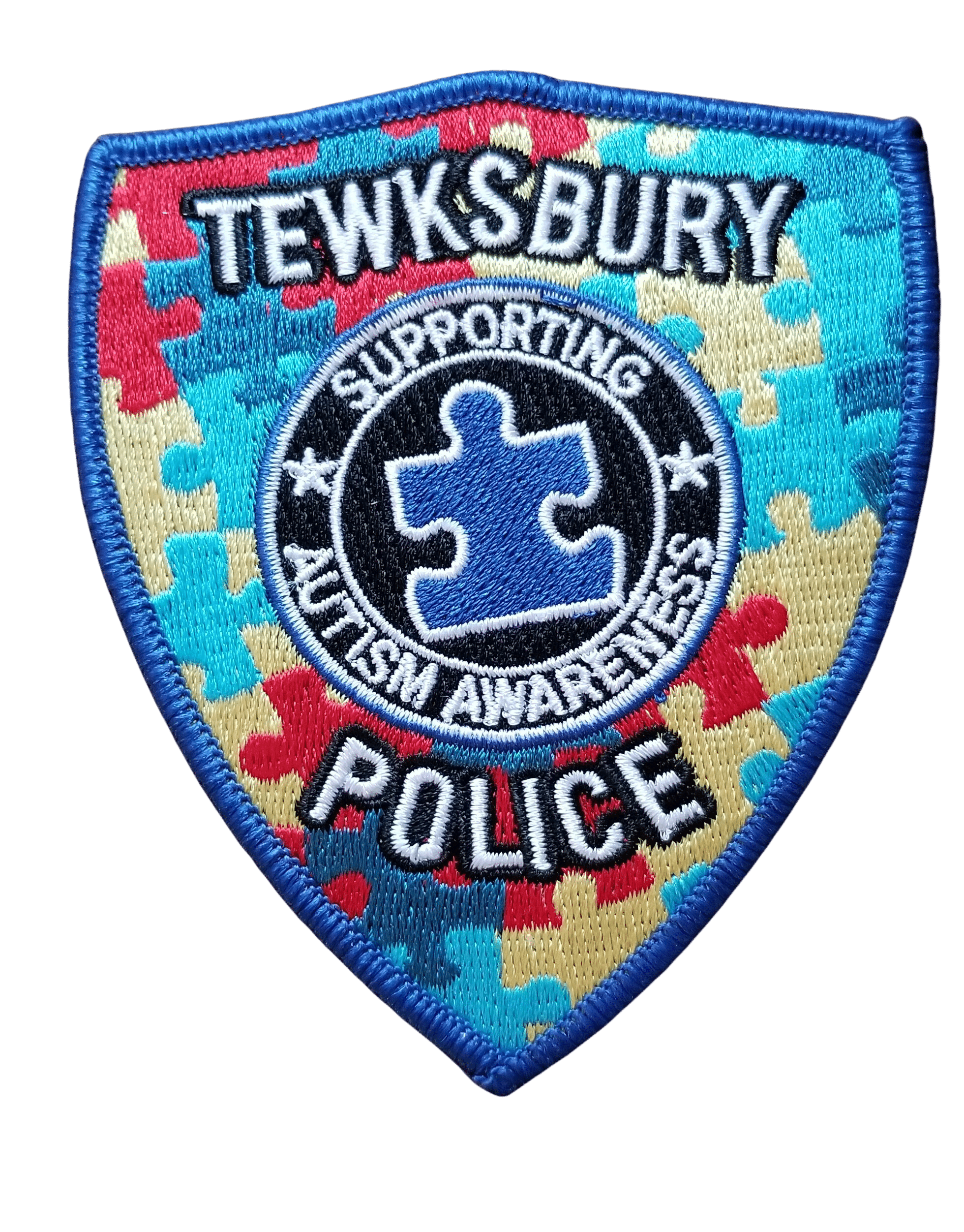 "It's through our generous and dedicated community partners, like Tewksbury Police Department and Salem Five Bank, that the Flutie Foundation can raise critical funds allowing people and families with autism live life to the fullest," said Nick Savarese, Director of the Flutie Foundation. "We are grateful to partner with police stations that keep people with autism safe in their community and work to build autism acceptance."
Thanks to a generous donation from Salem Five, the police department was able to make 200 Autism police patches that will be available in person at the Tewksbury Police Department (918 Main Street) free of cost and in lieu of making a suggested donation. These patches will be available starting on April 1st and will be available while supplies last. This is the Tewksbury Police Department's third time participating in a police patch fundraiser for social awareness campaigns and the first time partnering with the Flutie Foundation.
"We're excited to partner with the Flutie Foundation," says Ryan Columbus, Chief of Police. "They do so much to directly provide help to people and families with autism. Creating a community of autism awareness and acceptance is very important to the people we serve in our town."
About the Flutie Foundation
Former NFL Quarterback, Doug Flutie, and his wife Laurie started the Doug Flutie, Jr. Flutie Foundation for Autism in 1998 after their son, Dougie, was diagnosed with autism at the age of three. Their personal experience of raising a son on the autism spectrum inspired them to help others on an equally long and challenging journey. Over its 20-year history, the Flutie Foundation has distributed over $15 million to schools and organizations who provide clinical therapies, respite services, recreational programs, social skills training, job support, and more for people affected by autism. The Flutie Foundation also provides education technology tools, adaptive camp scholarships, safety equipment, and direct family support through its partnerships and special initiatives.